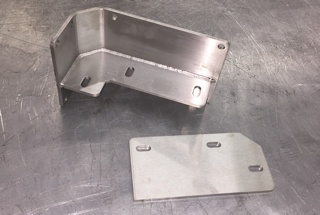 Choosing a finish for a stainless steel project is crucial for ensuring the piece meets the specific needs of your industry and utility.
Read More [fa icon="long-arrow-right"]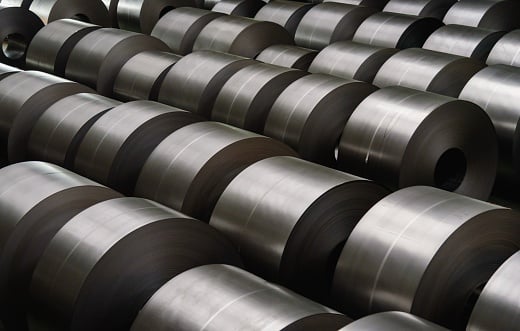 Stainless steel is one of the most common materials used in industrial or commercial fabrication because of its strength, durability, and versatility. One factor that contributes to the material's popularity is the availability of several finishes that can totally transform your project from a rustic style to a glamorous one.
Read More [fa icon="long-arrow-right"]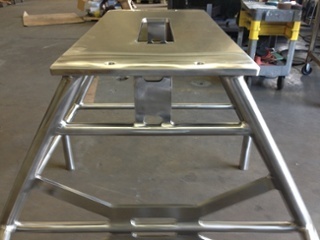 Because of the higher cost of stainless steel, engineers and designers often overlook its many benefits. These benefits will often justify the initial investment in stainless steel as the material will likely provide the greatest value over the life of the project.
Read More [fa icon="long-arrow-right"]