Food-Grade Equipment You Can Trust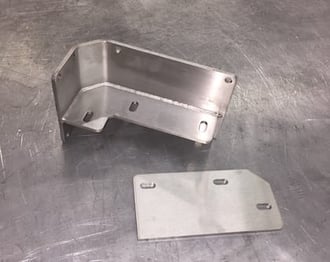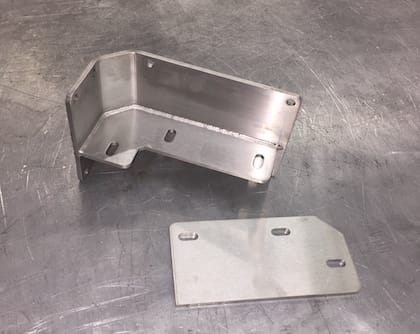 Looking for stainless steel fabricators for the foodservice industry? Put your trust in the experienced team at All-Type Welding and Fabrication. Backed by custom welding inspection services, we're able to meet the stringent food-grade equipment requirements of the Food and Drug Administration (FDA), United States Department of Agriculture (USDA), National Sanitation Foundation (NSF) and other certification organizations. To learn more about our food-grade stainless steel fabrication and welding services, contact us today.
Quality Food-Grade Welding for Your Application
We can create seamless welds working with challenging materials to prototype and produce metal components for any of your foodservice applications. Some of the large food-grade equipment we specialize in making components for include:
Industrial ovens
Fryers
Baggers
Canners
Bottling equipment
Food prep equipment
Food processing devices
Freezers
Labelers
Vacuum sealers
Safety enclosures
ATWF is a trusted partner of original equipment manufacturers (OEMs) that serve some of the largest food production and packaging companies in the world. Contact us to learn more about our food-grade stainless steel capabilities and how we can meet the demanding specs on food-grade equipment.