Our Team Of Full-Service Welding & Fabrication Experts
We're proud of the high level of experience held by each team member, many of whom have been a part of our team for 10 years or more. Read our bios to learn about what truly separates All-Type Welding and Fabrication, Inc. from other providers—our dedication to stay at the forefront of our industry.
---
Michael J. DiStaulo, President/CEO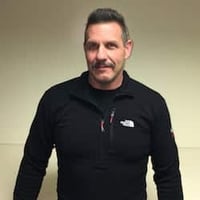 Michael is one of the two original founders of All-Type Welding and Fabrication, Inc. Prior to starting the business in 1987 with Dennis, he received a two-year vocational degree in welding and fabrication and worked in the industry for nine years, the last three of which were spent as a general foreman. Mike has always been committed to ensuring all customers receive the highest level of service and quality, which is why he believes in continual training for all employees—it builds their skill sets, making them experts in the latest technology. As president and CEO, Mike is dedicated to meeting the highest standards of any customer and the needs of all employees. Some of his hobbies outside of work include fitness, hiking, and travel.
---
Dennis J. Whitaker, Director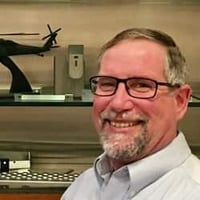 Dennis cofounded All-Type Welding and Fabrication, Inc. in 1987. He brought a strong technical background to the business, having previously worked as a metal fabricator and welder. Since founding ATWF, he's created a strong set of company values that are built around quality workmanship and customer satisfaction. In his commitment to ensure continual company growth and improvement, Dennis works to equip ATWF with the latest technology and most state-of-the-art equipment available. As the CFO, Dennis is dedicated to All-Type Welding and Fabrication's ongoing financial stability. In his free time, he believes in giving back to the community and has served on the Village of Glenwillow's Architectural Board of Review for 13 years.
---