Recent Posts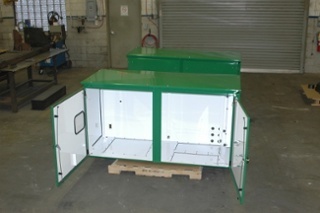 Although there are quite a few differences between ferrous and non-ferrous metals, the fastest way to recognize one from the other is iron. Ferrous metals contain iron, while non-ferrous metals do not. Ferrous and non-ferrous metals also contain their own distinct properties; these properties determine how they can and cannot be used.
Read More [fa icon="long-arrow-right"]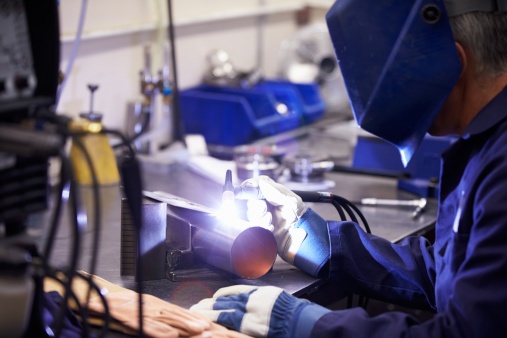 The stainless steel welding process varies depending on the thickness and finish of the material, as well as the use of the finished product. While there are a variety of methods for welding stainless steel, there are three that are used most commonly by welders in the United States. These stainless steel welding methods are TIG welding, resistance welding and MIG welding.

Read More [fa icon="long-arrow-right"]